Up is one of my favourite movies. It is funny, has a message. I like the lead characters, dialogue, the drawings. It deserves the success and the compliment. I think Russell is represented brilliantly by the actor Jordan Nagai , I thought he was older but he is only a 10-year-old boy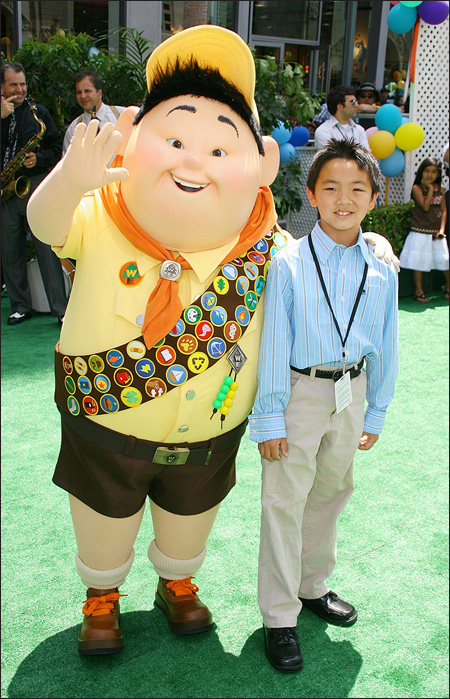 Funny; easy to sketch and speak for themselves. Both grownups and kids know what they stand for. They have become part of our daily life. Here are some sites about them:
Stick figures in danger
Animated stick figures
I thought of writing the following article when I posted the sites about the stick figures. It is my way of letting you see the other side of the hedge.